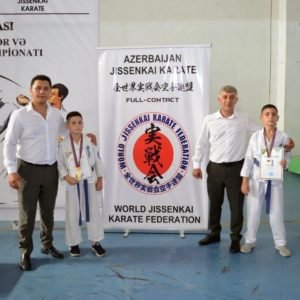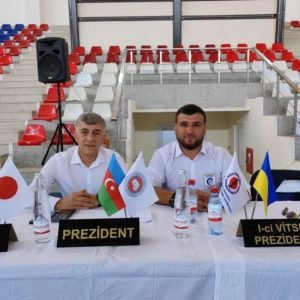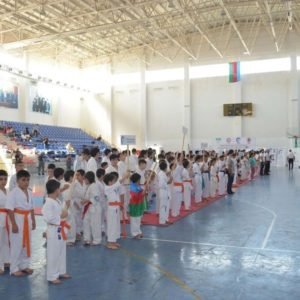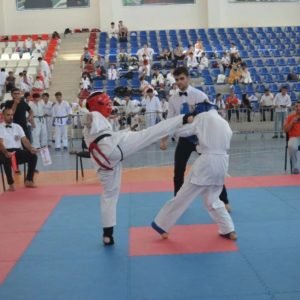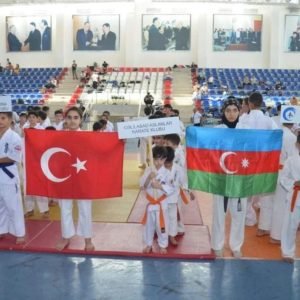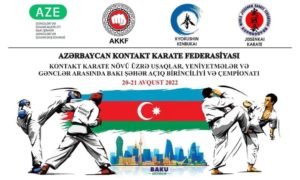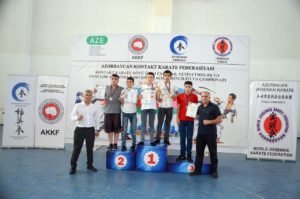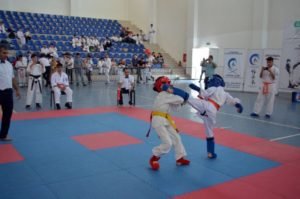 On August 20-21, 2022, the open championship of the city of Baku ?? in contact karate was held at the Hovsan Olympic Sports Complex, in which more than 250 athletes in 60 weight categories in different age groups took part. Athletes competed in Jissenkai contact karate and Kyokushin kenbukai karate.
As a result, the winners in each weight category were awarded diplomas and medals of the corresponding level by the Main Department of Sports and Youth of Baku
Congratulations to all winners and prize-winners! We wish them new achievements in sports and in life!
Osu!